Love in September
---
2019-09-29
Dear Family Members,

September has always been an important month for AWC.

In 2019, our September is full of love and memories. Andy enjoyed the Mid-Autumn Festival with audiences in Kuala Lumpur, and celebrated his birthday in Singapore, and we also have Andy's tremendous performances, all of these are treasure memories.

Hey, let's look forward to the next stop in Hong Kong in February 2020!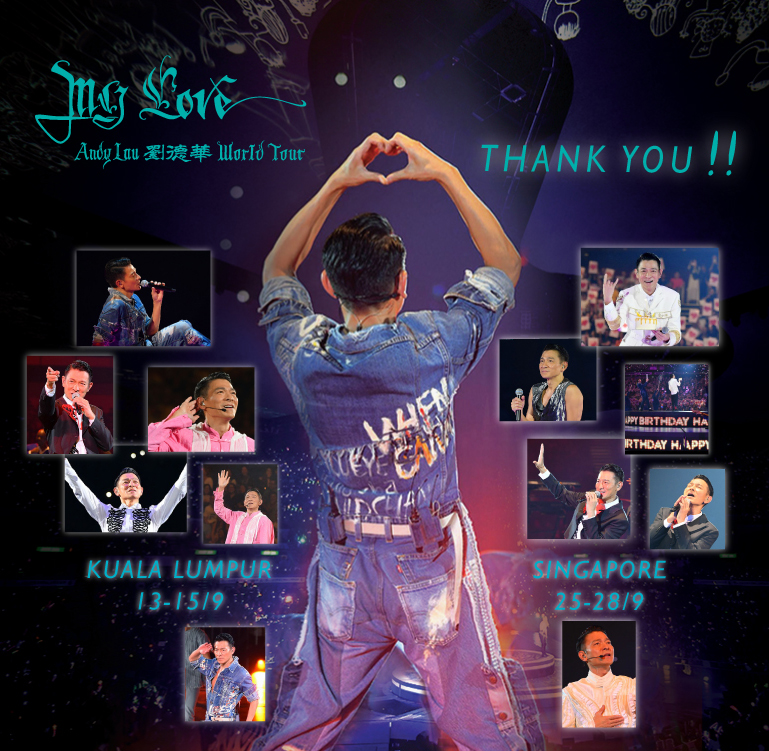 Show All
Hide