Andy's Birthday Party 2017
---
2017-07-26
My divine heart…is for noble you
9 . 16
Getting Close to You
Birthday Party
Meet and Happy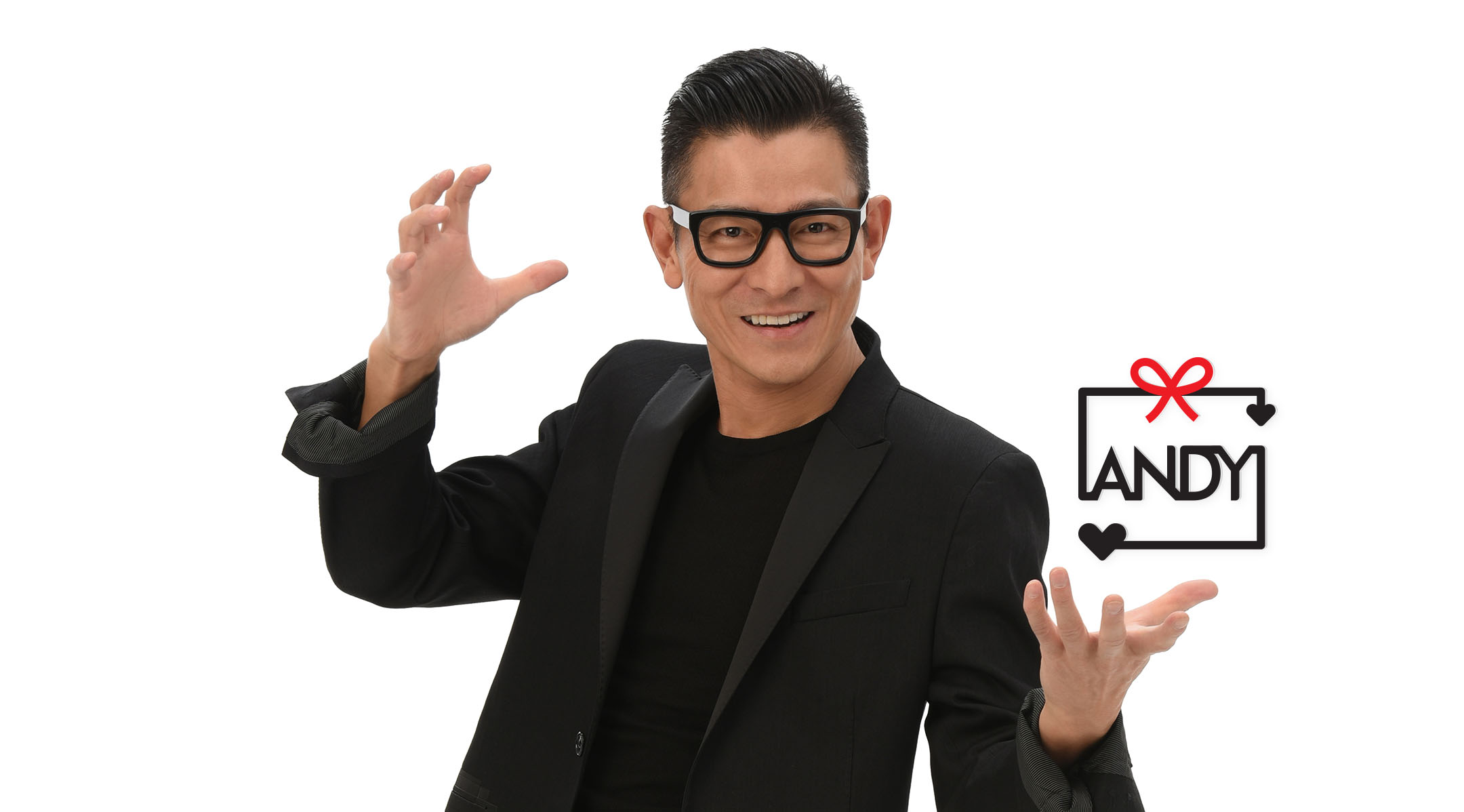 Dear Family Members:
Shall we gather and have a lovely sweetest Birthday Party with Andy?
Closing Date: 8:00pm, 23 August 2017 (Wed) (Hong Kong Time)
Terms and Conditions:
1. Each application form is allowed for a maximum of 8 members. Duplicate applications will not be considered.
2. Participants must be 2017 members. Those have successfully applied for or renewed as 2017 members by 14
Aug 2017 (Mon) are eligible for enrollment.
3. Attendants MUST present 2017 Membership Card and New Members MUST present ID Card or Passport for verification.
4. If the number of applicants exceeds the seats limit, successful applicants and seating (upstairs or hall) will be determined by balloting in AWC. Members are welcome to witness the ballot which will be held at 3:00pm on 26 Aug 2017 (Sat) in HK AWC. The balloting result will be released on 4:00pm, 29 Aug 2017 (Tue) in AWC's official website.
5. Tape recorders, photos taking, video cameras and or any audio-visual equipment are strictly prohibited after admission. Mobile phones must be switched to silent mode. If you need to use the mobile phone, you have to go outside of the venue, otherwise, you should put away it properly, to avoid unnecessary misunderstanding.
When illegal recording is found, member shall be request to leave the venue immediately and we shall have the right to delete those recordings. AWC reserves the right to terminate his/her AWC membership and paid-Membership fee is non-refundable in such circumstances.
6. Members are encouraged to support the Souvenir Counter set up in the Venue.
7. On-line Application (Visa / Master card / PPS / JCB / Alipay) : (No document submission are needed)
Visit and browse details in our official website at www.awc618.com  (A surcharge for online payment will be levied by online payment service provider.)
Online Payment:
**Please save your successful payment screenshots for your own record. In case you do not receive an online payment confirmation email from AWC within 24 hours after payment, kindly submit the payment record via email to info@awc618.com.
Andy World Club
28 July 2017
More information
---