New members, in the future 365 days, you will have the chance to attend our events, and know more about Andy by interactions at close range.

You can interact with Andy via our one and only AWC official website and mobile APP by leaving comments using your membership account.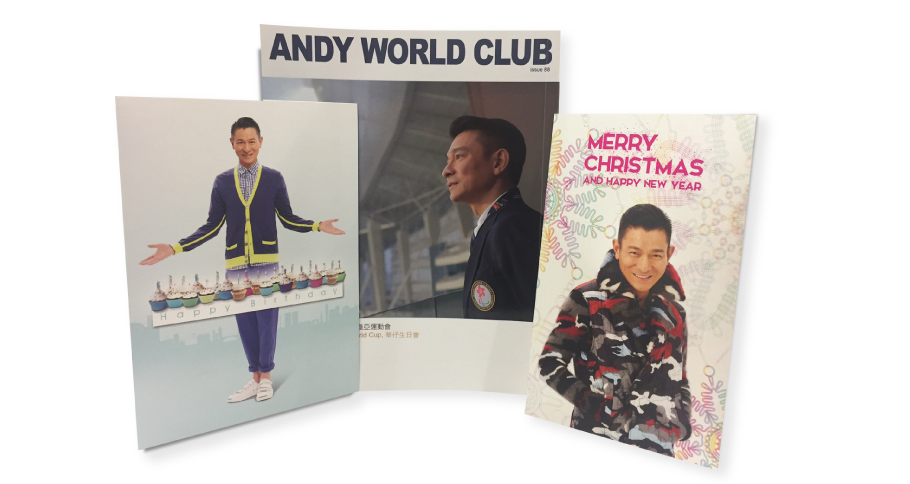 You will receive your Birthday Card, Christmas Card, as well as our Yearbook. You will understand why AWC can walk towards its 30th year from within.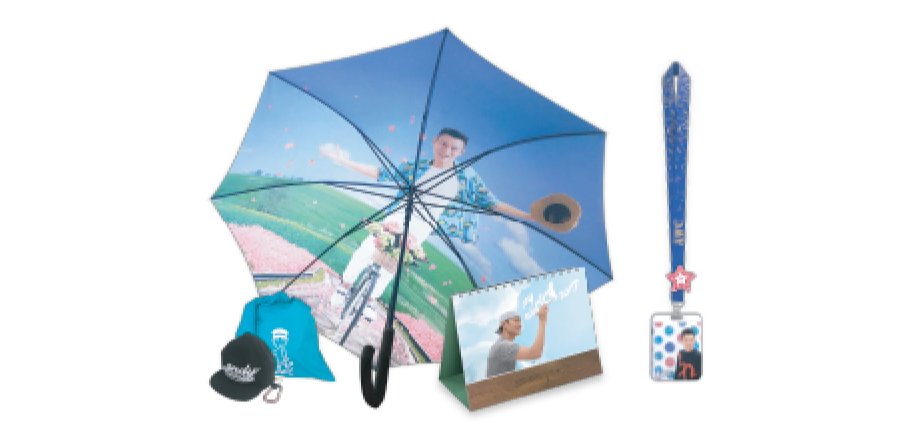 You will receive a member discount on products.