Member Center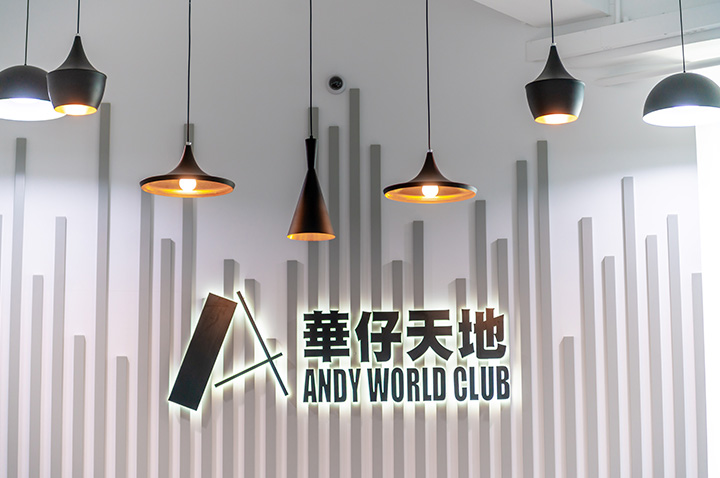 Club Tour
Andy World Club is based in Hong Kong and located in Kowloon Bay. With its simple design, there are Display Area, Function Room, and Leisure Area. Although it is limited in space, the magnificent view of the Victoria Harbour with sunset never stops to amaze.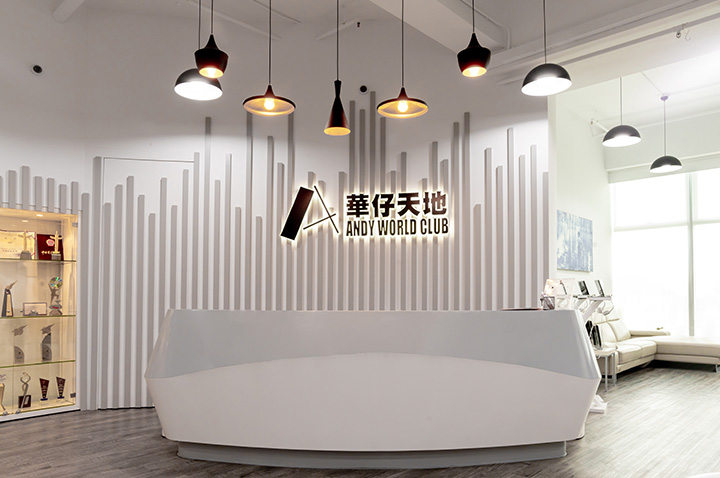 Reception
The area where provides services on membership enrollments, enquiries and souvenir sale.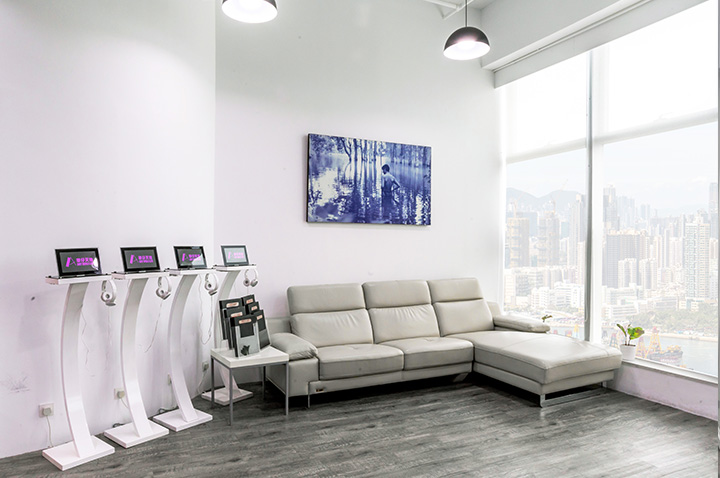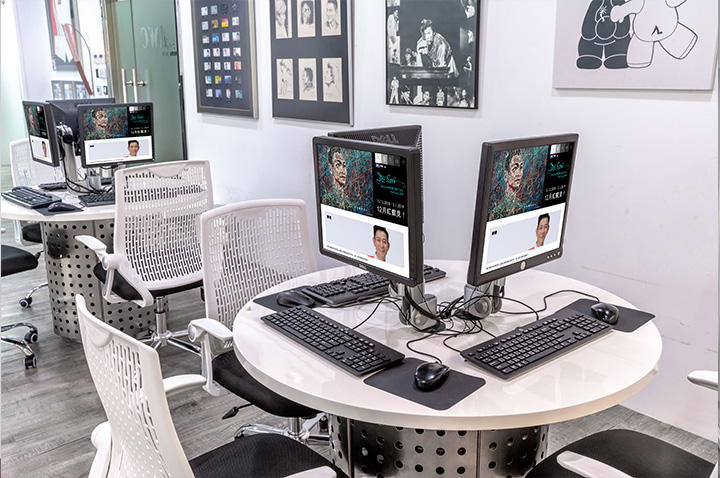 Leisure Area
With simple decoration and home-like feel, various facilities are always there for members, such as videos of past events for sweet memories, and computers for Andy's latest news.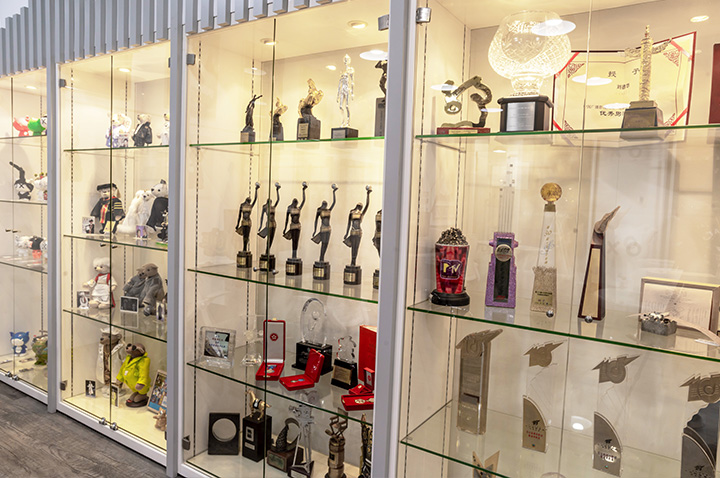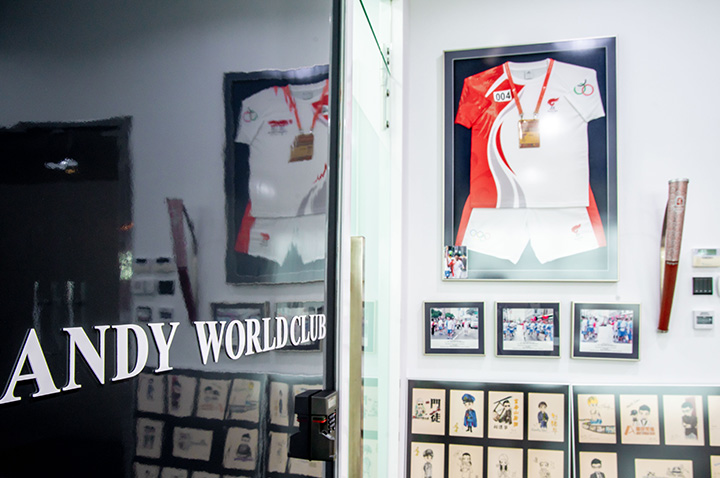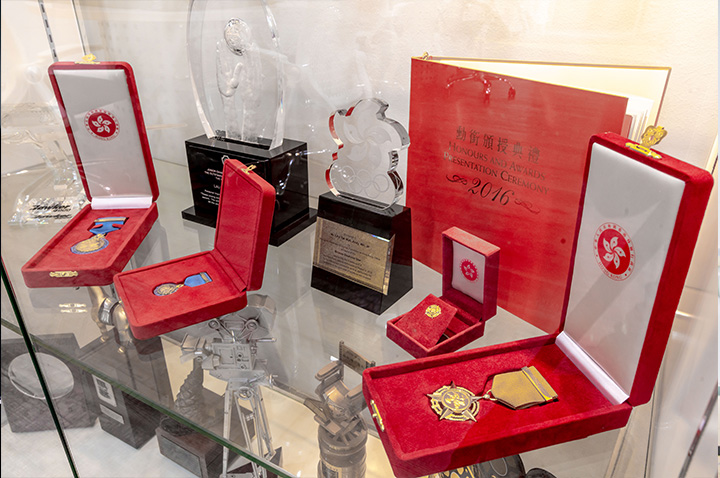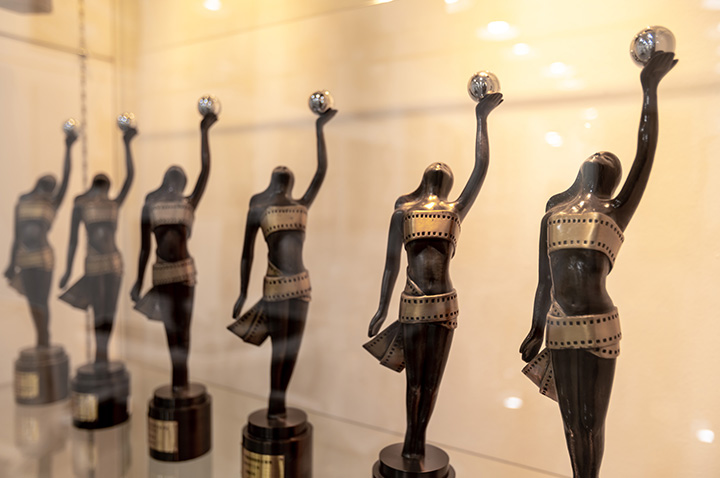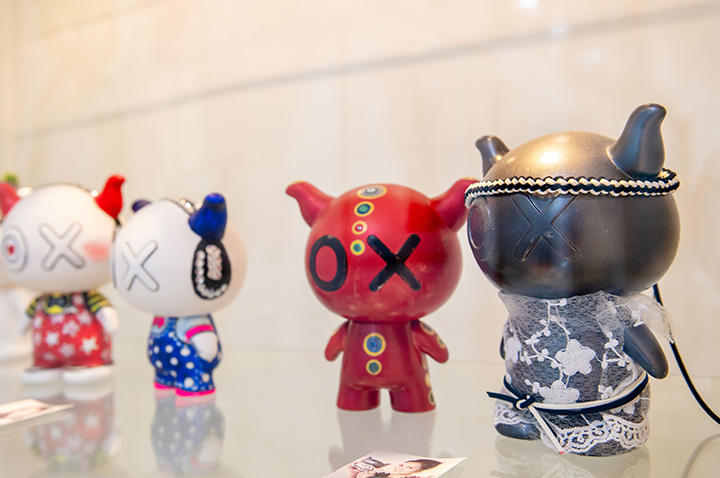 Display Area
Honorable awards presented to Andy are being displayed in the showcases, as well as Andox and Box designer corner.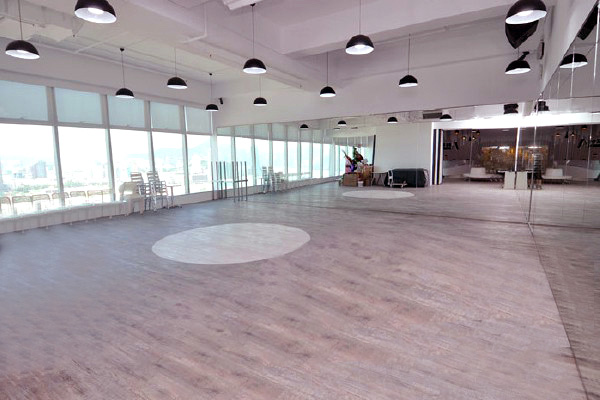 Function Room
This multi-function room is ideally for gathering with Andy and members and having interest courses.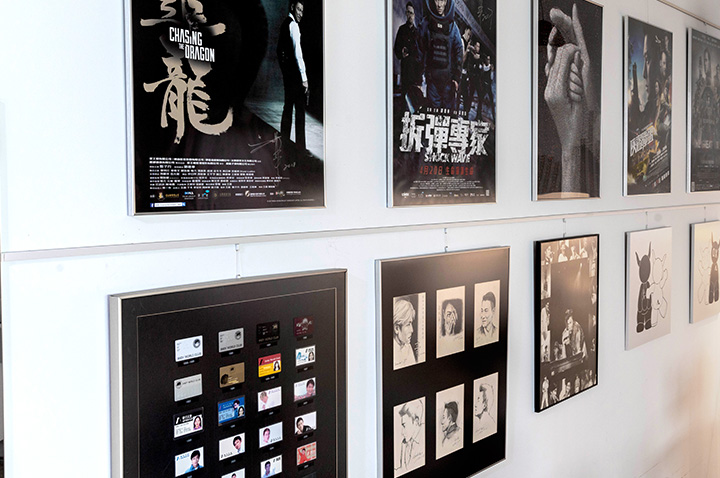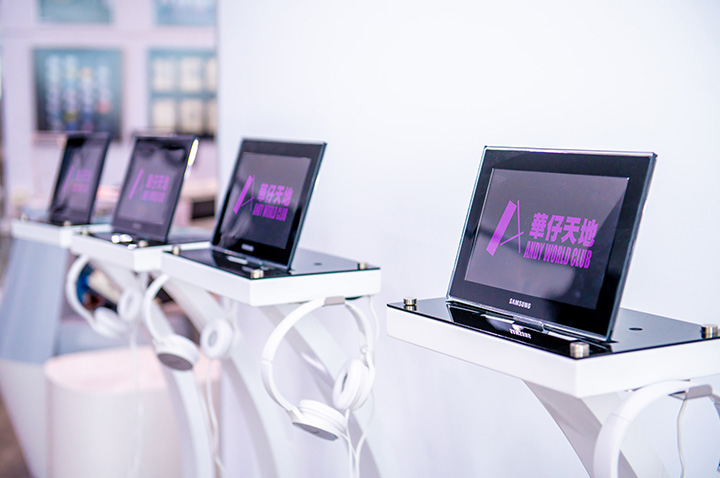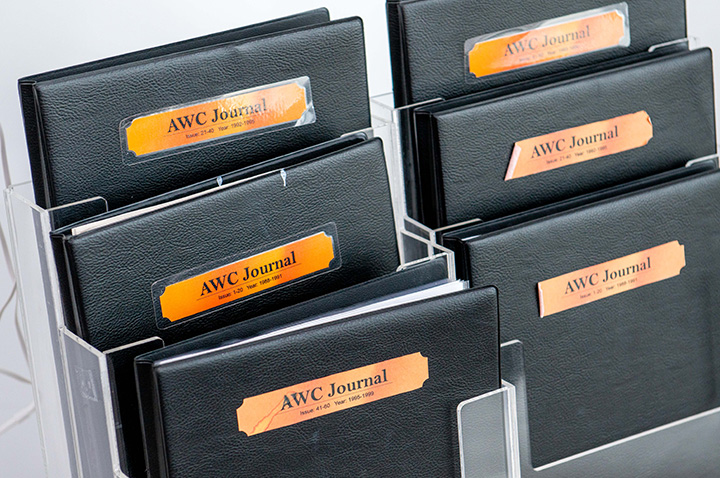 Memorable Records
The past membership cards are hanging on the wall to show our Club history, along with Andy's movie poster, and memorable drawings. And those digital photo frames which contain various event videos, photos and Andy's songs are another way to recall more of it.