Member Center
About Andy World Club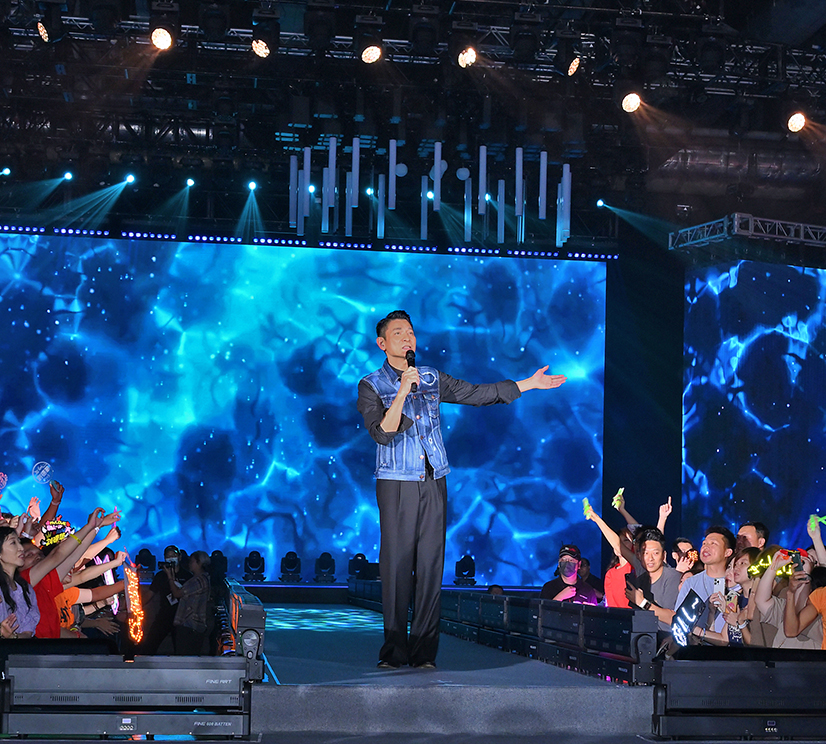 Established on 18th June, 1988, the vision of Andy World Club (AWC) is to unify Andy's fans worldwide and to build a harmonious family for its members. At AWC, every member is closely linked with each other and committed to supporting Andy whole-heartedly.
AWC interacts with members through the various activities it organised, as well as via its mobile app and the official website.
No matter where you are, you are one of Andy's family members once you joined AWC.